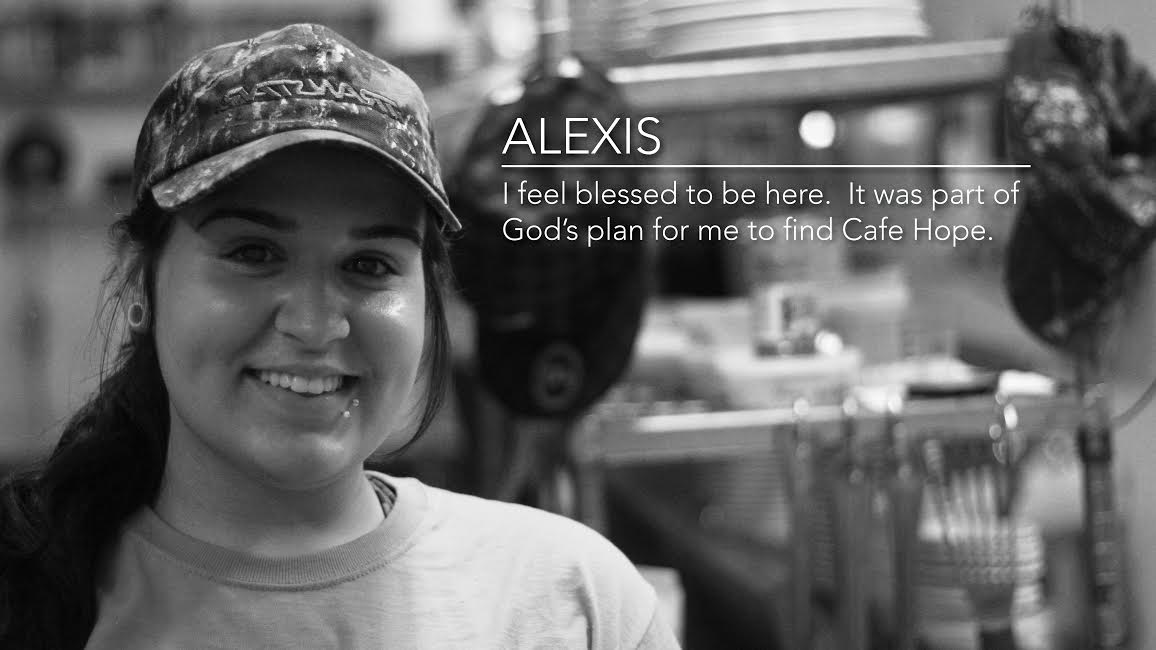 Support promising futures for our students at Café Hope!
Your 100% tax deductible donation can provide these individuals with tools needed to enter the real world—and truly succeed.
Every Dollar Counts!
$1

5 – can pay for one students to receive a ServSafe certification

$25

– Can provide two Café Hope T-shirts for a student.

$50

– Can sponsor a field trip for an entire class

$100

– Can supply a student with a complete uniform

$250

– Can feed an entire class of students two healthy meals a day for one month.

$500- Can purchase a new computer for our student computer lab.

$1,000

– Can fund a student's participation in our life skills program.
---
Donations are accepted online or by mail:
Click below to support Café Hope and submit an online donation.



To donate by mail, please send a check made payable to Café Hope to:
Café Hope
PO BOX 2021
Marrero, LA 70073

---
Café Hope is a 501 (c) 3 nonprofit corporation. All contributions are tax deductible to the extent permitted by law.
For additional information, please contact Luis@cafehope.org.